The Abundant Host is now accepting sponsorship and advertising in 2016-2017. Here's how to get involved!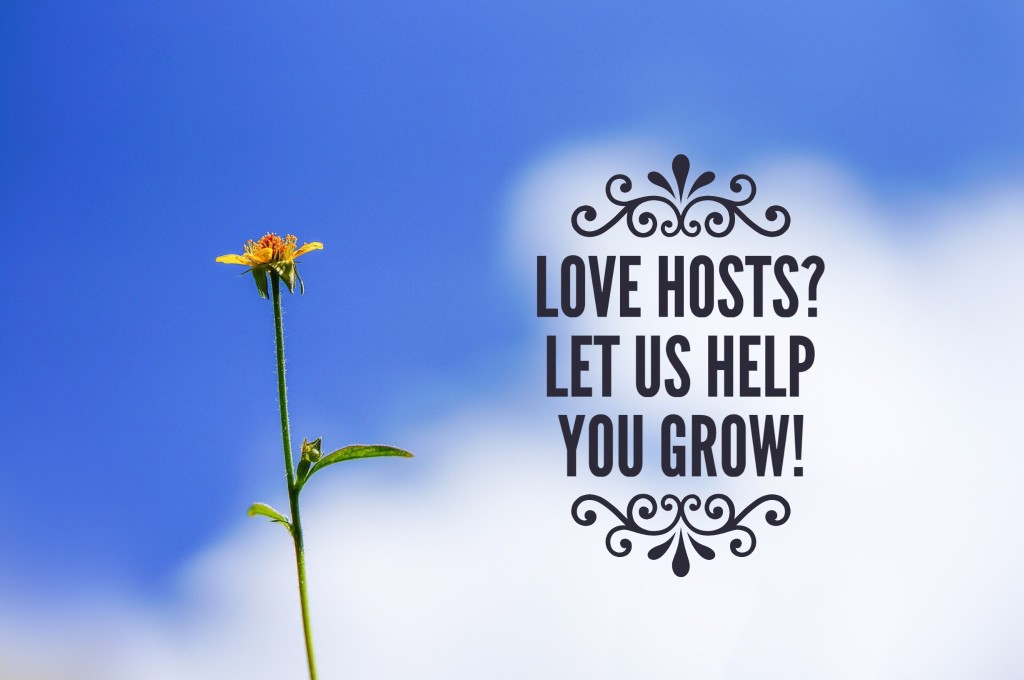 We're looking for a handful of like-minded companies, products and services that are excited about Airbnb hosting and endeavor to help the Airbnb community.
The Abundant Host accepts sponsorship and advertising from people and companies aligned with The Abundant Host's mission—to help hosts have lucrative, connected, magical experiences hosting on Airbnb—and who genuinely care about the sharing economy.
Sponsorship can fall under the following categories:
paid sidebar advertising on all pages, the home page or selected pages
paid highlight spot on our Resources page
paid blog post that is helpful to our readers (and will be noted as a sponsored post)

this is the highest (and most effective) level of our offerings, as it is done with intention and care and requires the time and expertise of our main professional editor and writer; here is an example of our work
feel free to think creatively! Want us to interview the passionate makers of your product? Want us to take a trip to your listing? Want us to do an itinerary around your neighborhood? We're open to stylish and intentional advertising.
Please contact us for rates and inquiries. Thank you for believing in our mission!