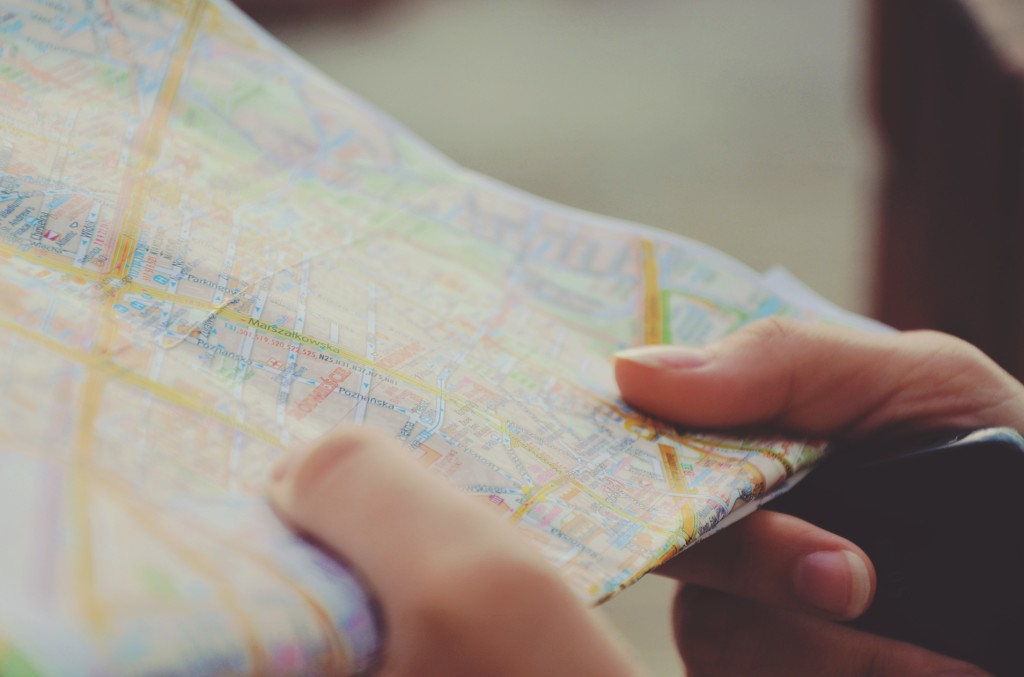 If you're an Airbnb host and you rent out your entire place, you might think that if you know you're not going to be flying out of town during a certain weekend, you should block that weekend as unavailable on your calendar.
I'm here to tell you that in most cases, you shouldn't block it out.
What should you do instead?
Charge the amount it would take to get you to stay elsewhere.
Firstly—don't worry, this isn't about becoming this guy. :)
Secondly, don't worry again—if you list your $95/night one-bedroom for $335, you're probably not going to even get many inquiries (except in this amazing personal instance… but this is rare!) This will likely stop 95% of people from even requesting due to the price, which is what you mostly want anyway—you do want to be home, after all.
But, what if the perfect couple falls in love with your place and wants to stay there that weekend for their anniversary?
And, what if you've got a gorgeous weekend getaway in mind that you've been meaning to take, that's just an hour or two away (and who doesn't?)?
Instead of blocking off your calendar, price your place accordingly so you can take that beautiful trip at a moment's notice.
Of course, do your research first:
1) In your ideal weekend getaway destination, find a few hotels or Airbnbs that are less expansive than what you would reasonably charge for your own place. Let's say you find Airbnbs that are $140/night. Great! Add them to your Wish List.
2) In your own listing's calendar, choose some weekends that you know you'll be in town and price them at say, $170/night.
3) When your ideal guests make a request to stay because they love your place, terrific! First: double-check your well-researched destinations. Once you make sure they're available, hit accept! When your guests have booked—pack your bags and celebrate.
You've just earned yourself a weekend trip you've been meaning to take, at a fair trade (or even at a slight profit)!
The lesson here is this: you have to leave room for magic. As Rayne says, one of his biggest takeaways from the Airbnb Open was this: "Don't be afraid to think in magical terms. The structure, the back-up, the security is all provided by Airbnb, so what can I do to make my guest experience magical?"
Make your experience magical, too. This is what Airbnb culture is all about.
---
Thanks for reading! Have a question that wasn't answered here? If you'd like more specific help, I'd love to work one-on-one with you. Or, if you want to work collaboratively in a group with fellow motivated hosts, find out if the next Abundant Hosting Mastermind group is open. I also wrote a book, Cleaning Up, where I give you the nuts and bolts (and so much more) of finding your perfect turnover assistant, thereby upleveling your profit and success on Airbnb. Have a beautiful day!
Don't Block Off Your Calendar Even When You Think You Should: Here's Why