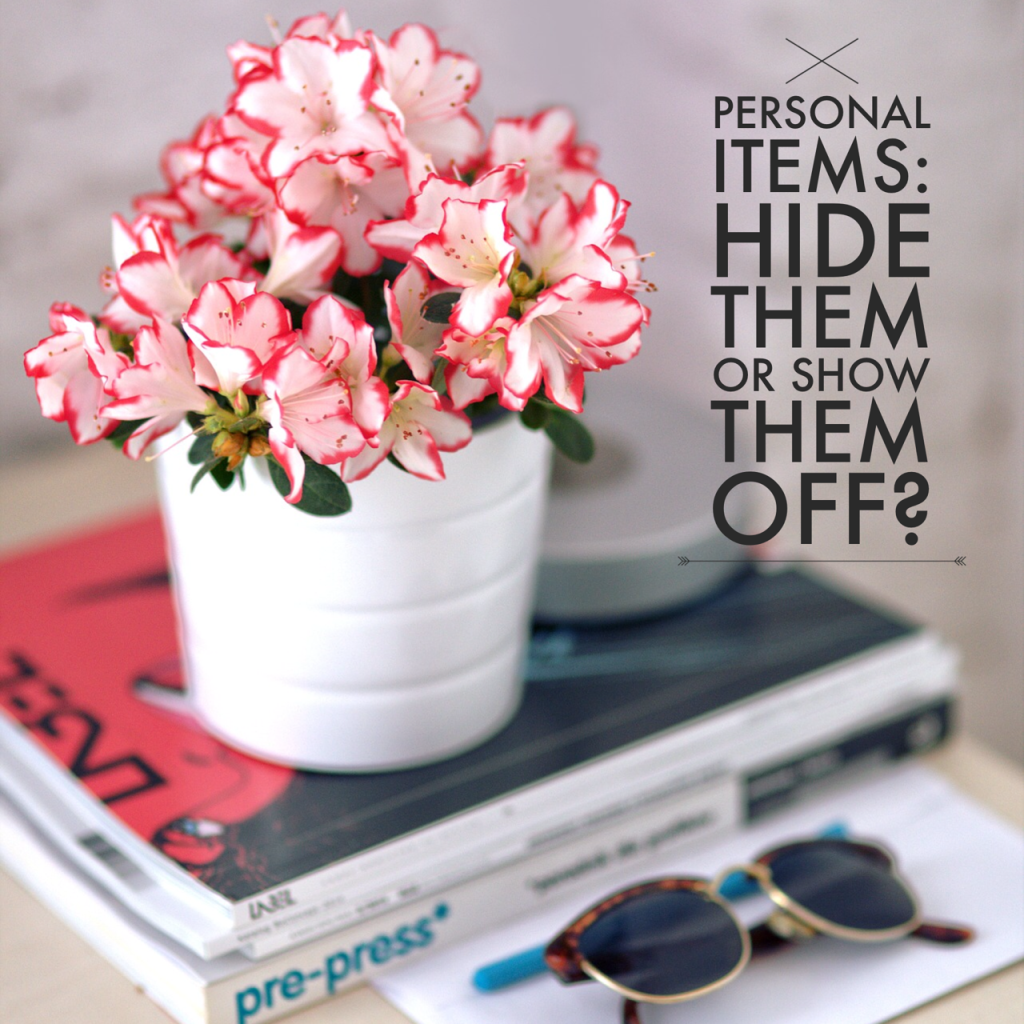 When people hear how much I make hosting on Airbnb (this August, for example, I'm making $4,500 in 21 days, in a place I get to live in by myself for a week and travel the world for the other three weeks) they often want to become hosts.
And if they're in a similar situation as me—living in a one-bedroom and wanting to rent it when they travel—they often ask me:
"Where will I put all my personal stuff when my guests come? Shouldn't I remove it all? No one wants to see that…"
The answer is so much no no no!
Many new hosts start off thinking their place needs to be sparse with no hint of personality. This couldn't be further from the truth.
If your place is a bro's football haven—do it up!
If your place is a sacred goddess cavern—light those candles for the photos, woman!
You'll attract people like you—and since you're an Abundant Host who reveres their place, isn't that exactly what you want?
Leave bits of yourself around. Make sure your energy is in your place.
The biggest way I do this is my book collection, and I constantly get compliments on it. I have guests that delight in everything from my cheesy romance novels to my earmarked copy of the Bhagavad Gita. And it's beautiful to know they're having a fabulous time exploring them.
Of course, I'm not saying you should leave your dirty bathrobe around. And avoid the sense of clutter. But please, feel free to leave pictures of your family on the fridge, or put up New Yorker cartoons you find humorous over your desk.
Be you—this is the #1 biggest tip I can offer you to attract the kinds of guests you want staying in your place. You get back what you put out—so put out something curated, personal and lovely.
(Want more? This is one of my "Top 5 Most Common Host Mistakes," which you can get for FREE here.)
Happy hosting!
---
Thanks for reading! Have a question that wasn't answered here? If you'd like more specific help, I'd love to work one-on-one with you. Or, if you want to work collaboratively in a group with fellow motivated hosts, find out if the next Abundant Hosting Mastermind group is open. I also wrote a book, Cleaning Up, where I give you the nuts and bolts (and so much more) of finding your perfect turnover assistant, thereby upleveling your profit and success on Airbnb. Have a beautiful day!
Personal Items: Hide Them or Show Them Off? (The New Host's Dilemma)