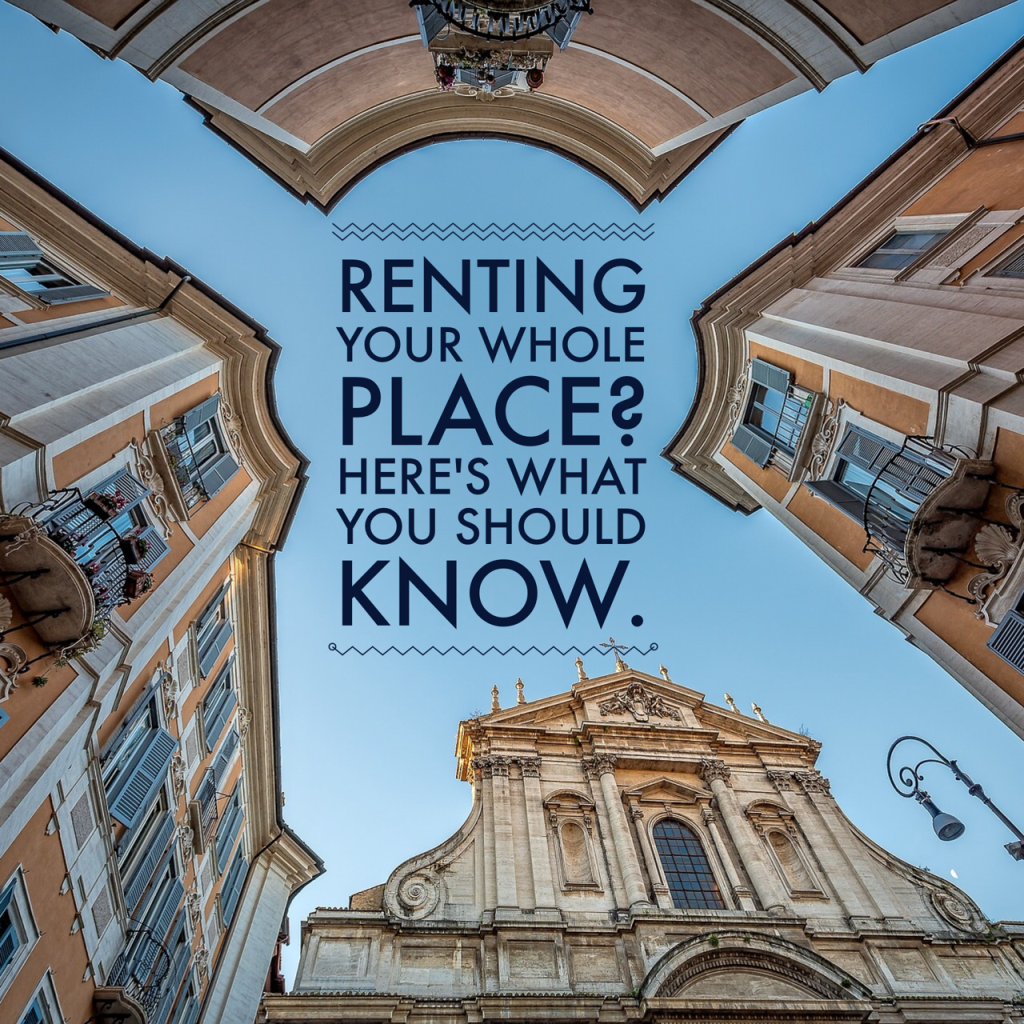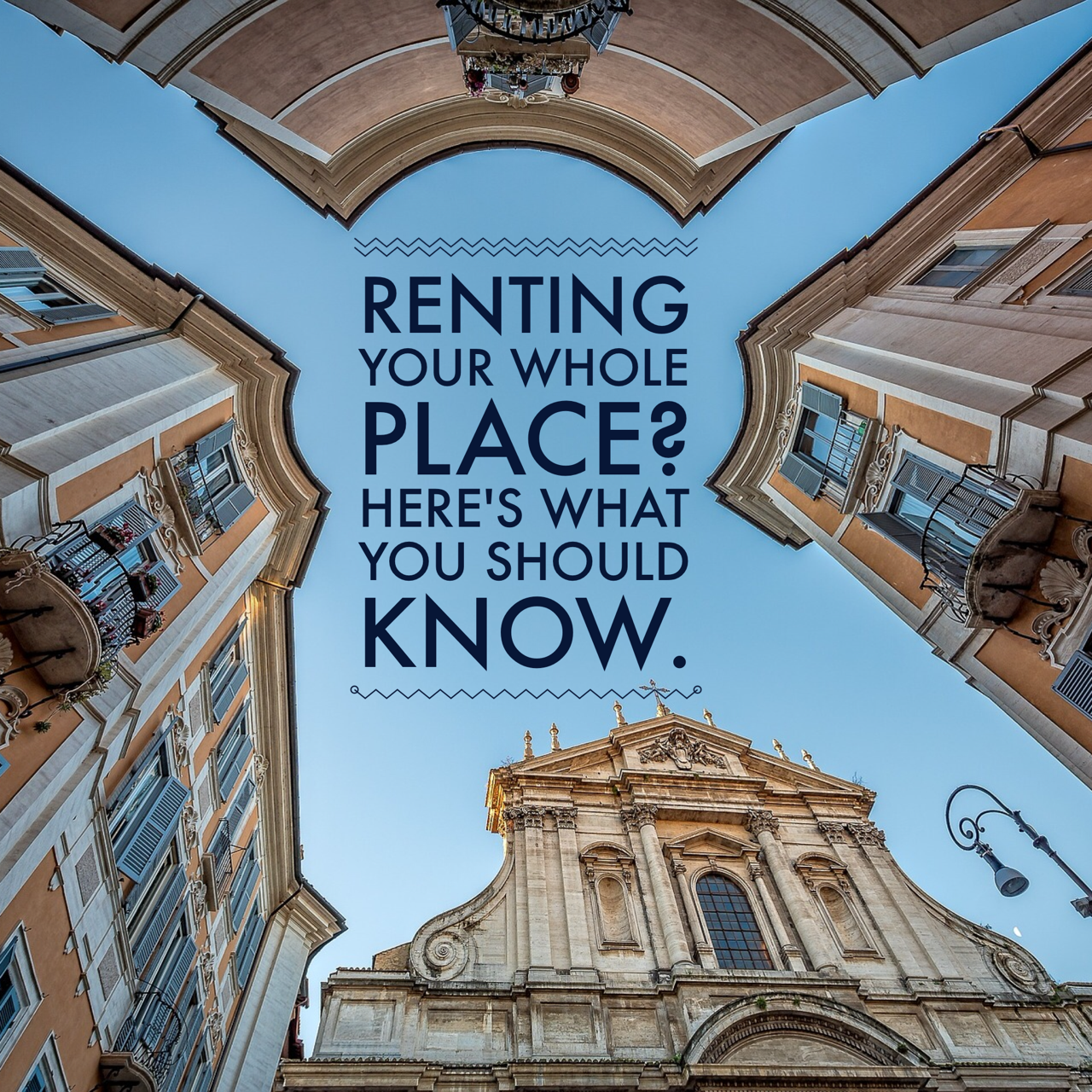 This post is for those of us who rent our entire homes on Airbnb when we travel (let me hear you say heyyyy Ms. Carter? Say heyyy…).
If you live in your home and you're leaving it up to you to do the cleaning and turnover before your guest arrives and before you head out of town (which you may decide to do whether or not you have a turnover assistant to help you when you're not around, to save money or for other reasons), here are some things to remember.
Look around your house as if you were a guest.
Is that picture frame a little crooked? Is the soap dish a little scuzzy? When you close the blinds, run your finger over them—find any dust? What about the bedroom window sill? What about your closet doors, your refrigerator handle, your door handles?
If you've actually gone ahead and checked these areas, you might be wondering why I've hit so many home runs here. It's because these are the areas we neglect, and that even cleaners neglect.
Make a master turnover checklist for you, the host.
This is a checklist of everything that must be done to turn your post-guest space into a pre-guest space. And when you live in the home that you list on Airbnb, you must include another section for post-you, i.e. a pre-travel checklist for you with regards to everything related to your home and the surrounding areas.
Here are a few crucial, specific things you should do before leaving your place to a guest (some of which I've even forgotten in the past):
Have you gotten the mail, and will you be gone long enough that you should leave your mail key for your turnover assistant to retrieve?
Did you remember to put the guest key back in the lockbox if you took it out while you were at home?
Did you turn over your refrigerator, getting rid of food-gone-wild and letting guests know which food they can eat, if any? (This is a big one because often, you might look around and think everything looks perfect because the refrigerator door is closed…)
Are your bikes locked up outside sufficiently well or do you need to bring them in to the garage/balcony?
Are all your welcome notes placed back where they belong (e.g. signs for recycling, signs for how to use things)?
Did you leave extra stock of the essentials should your guests run out (shampoo, soap, toilet paper)?
Did you put away all the personal items you don't want guests to use (expensive perfume, etc.) and take out guest baskets, if any (I like to put out a "did you forget something?" basket in the bathroom with little combs, razors, tampons, etc.)?
Do you have extra stock of your welcome guides and house info guides in case a guest takes, loses or spills something on them?
Did you make sure all your guest arrival materials are in the right place, including your guides and your guest book?
Are your mirrors all free of splash stains (including toothpaste stains that you might be able to live with while you're there but guests should not be seeing)?
Have you watered your plants (and made plans for them to be watered while you're gone)?
Have you sufficiently stocked the local treat you plan to leave for your guests (little chocolates, etc.) so your turnover assistant can find them?
Did you take all your shoes out of the entryway, if you tell guests to take them off there?
Did you remember to leave them closet space and empty hangers?
Did you remember to leave them coat hanging space at the entryway?
I go in detail about all this and so much more in my book:
Cleaning Up: How to Work With a Turnover Assistant to Uplevel Your Profit, Freedom and Success Hosting on Airbnb.
Grab it here! It's a hefty, jam-packed, must-have, best-selling, compound-adjective, amazing read—and I'm excited to share it with you.

Want more info before you buy? Get a sneak peek into my book and find out if this book is for you (or not)!
---
Thanks for reading! Have a question that wasn't answered here? If you'd like more specific help, I'd love to work one-on-one with you. Or, if you want to work collaboratively in a group with fellow motivated hosts, find out if the next Abundant Hosting Mastermind group is open. I also wrote a book, Cleaning Up, where I give you the nuts and bolts (and so much more) of finding your perfect turnover assistant, thereby upleveling your profit and success on Airbnb. Have a beautiful day!
The 15 Crucial Things Not to Forget When You Live in the Home You Airbnb